Join Kappa Sigma
Why Kappa Sigma? The Kappa Sigma Fraternity will better your college experience and opens the door for opportunities, unlike any other organization.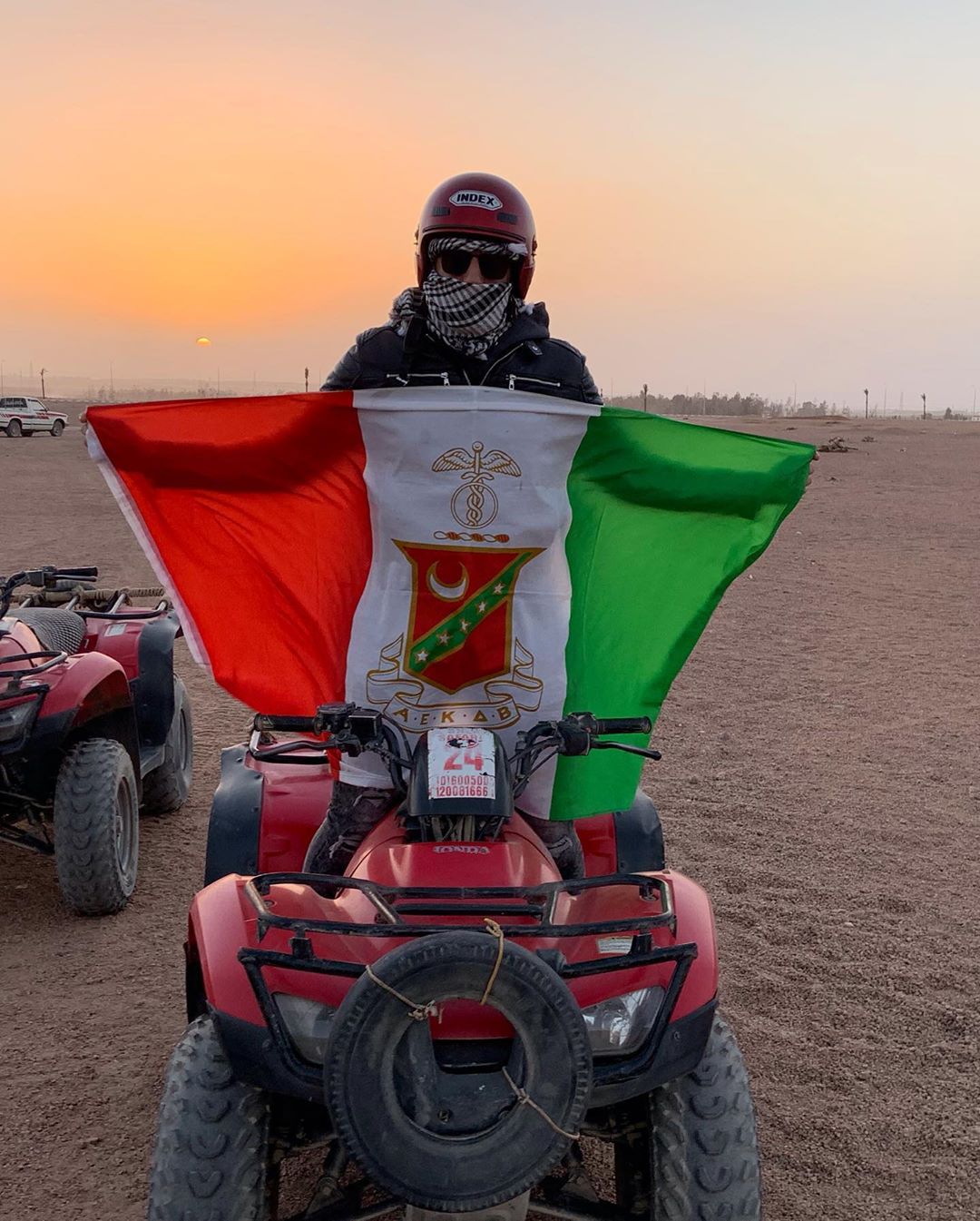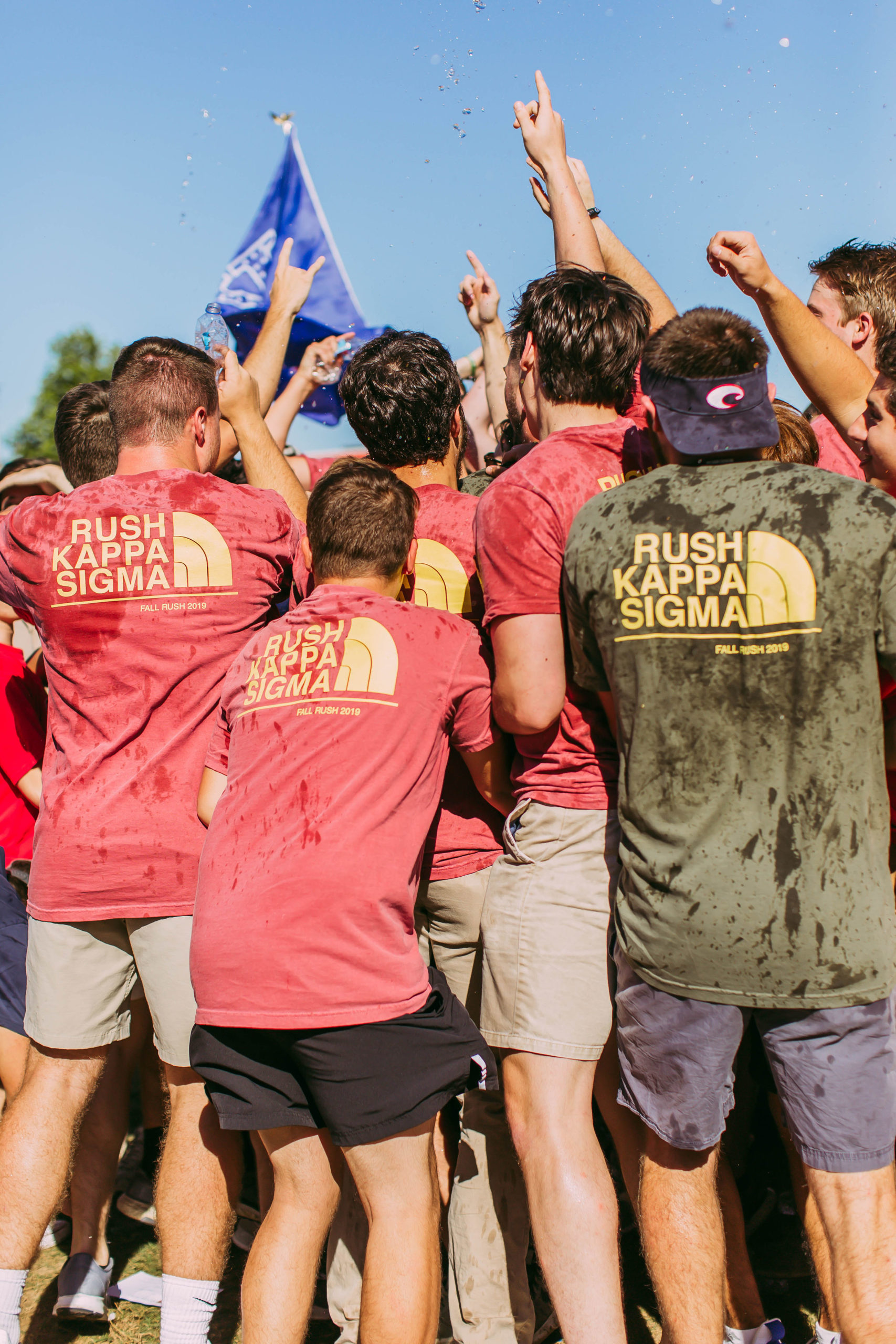 We are the largest college fraternity in the world, and our network is scattered throughout North America. We have 305 active chapters and colonies, more than 17,000 undergraduate members, and at least 200,000 living alumni. We are a volunteer-driven organization, with each chapter having its own individual alumni support. Choosing Kappa Sigma is more than joining a fraternity; it is a life-changing decision that ultimately will better your life.
Rush Recommendation
Are you, or someone you know, looking to make the most of your college? Whether they are currently attending college, or plan to start college this next term, let us know who they are so we can expedite their process into Kappa Sigma!